Welcome to PayPlus!
PayPlus is an Authorised service provider in New Zealand and Australia for Alipay, UnionPay and WeChat Pay.
Starting in August 2016 as a small business with big dreams, our vision is to make Chinese payments and wrap around marketing solutions as easy to understand and implement as traditional payments and western social media for local business's, unlocking the lucrative Chinese market. 
PayPlus enables local businesses the ability to offer Alipay, UnionPay and WeChat Pay, China's largest and most popular mobile payment methods. This can be set up for both off-line and on-line payment applications. We are particularly recognised for delivering these solutions through integrations with our customers' existing platforms including POS systems, vending machines, parking systems, booking and reservation platforms, Eftpos terminals and website payment integration. 
PayPlus has proven capability and solutions for businesses of all sizes, from large enterprise customers requiring integrated solutions and customised reporting to small stand-alone applications, there really is an option for all businesses. 
We are a passionate and motivated team who love nothing more than the challenge of using our knowledge and technical expertise to provide innovative solutions to our customers' problems and pain points.
Providing New Zealand and Australia businesses with world class Chinese payment solutions and wrap around marketing services.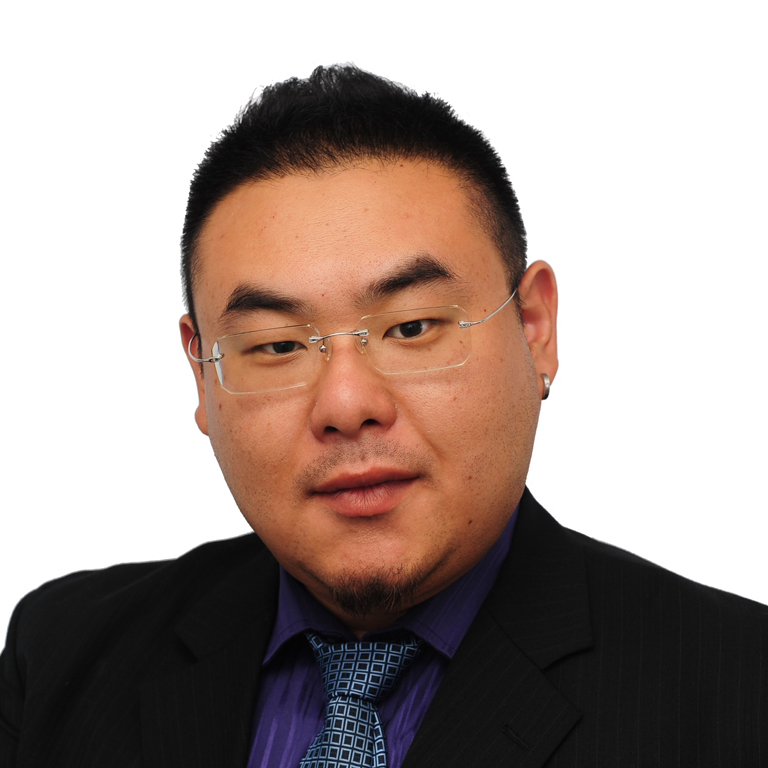 Sales Executive
-
Christchurch