Alipay and WeChat Pay,
powered by PayPlus just works better.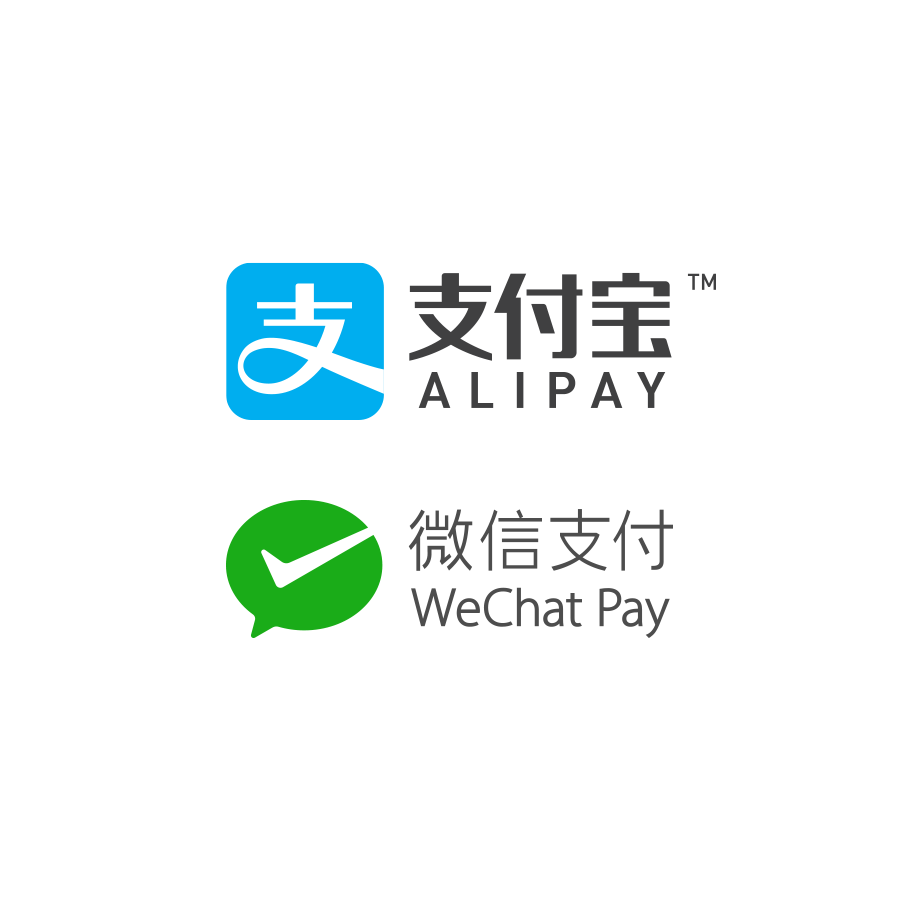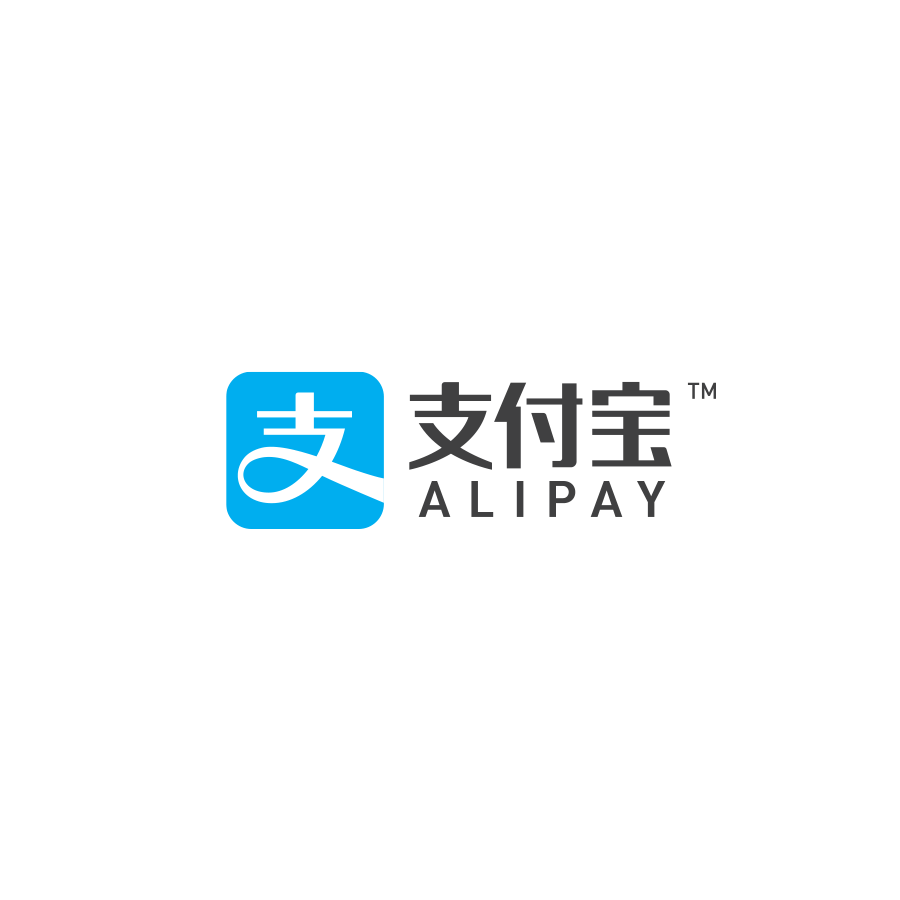 Alipay & WeChat Pay, China's super apps used for social media, payments & e-commerce by more than 1 billion Chinese on a daily basis.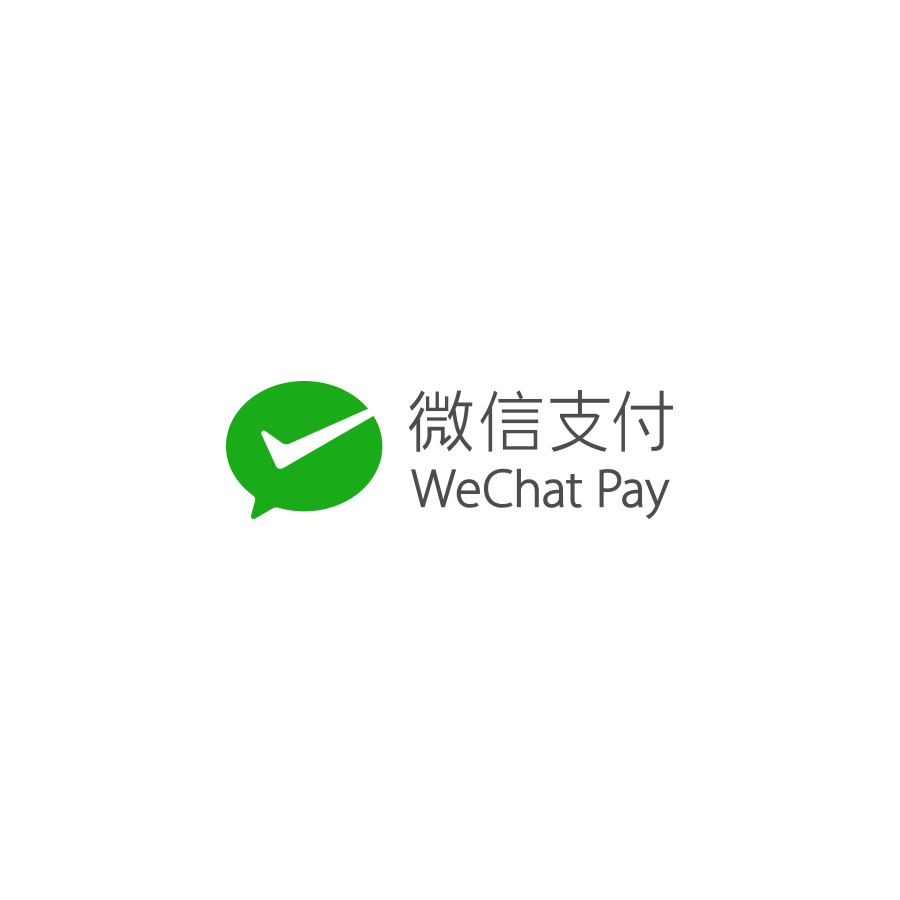 Payment needs to be simple.
Keep your queues moving, customers happy, and cash flowing.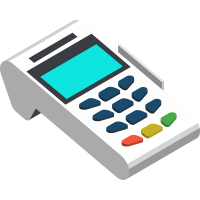 EFTPOS Terminal
Integration
Use your existing EFTPOS terminal to process Alipay & WeChat Pay transactions.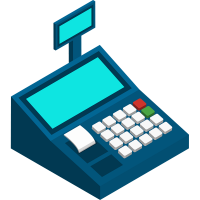 Point of Sale
Integration
Alternative payments fit well at Point of Sale level, whether it be AfterPay, Lay-by, Alipay or WeChat Pay.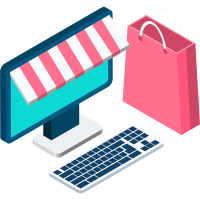 Website
Integration
Our web integration make it easy to enable your website for Alipay & WeChat Pay.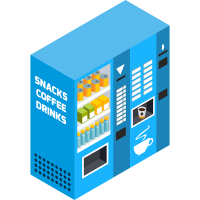 Vending Machine
Integration
Popular drinks and snack machines now offer Alipay & WeChat Pay.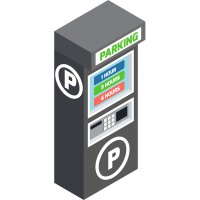 Parking System
Integration
Making it easy for Chinese customers to find and pay for parking.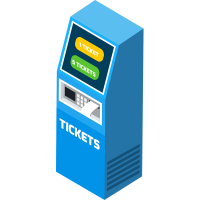 Ticketing System
Integration
Chinese are very familiar with using Alipay & WeChat pay with unattended experiences.
Breakthrough conventional boundaries to benefit from true digital marketing
Digital marketing should be more than translating content from print to new media.
Payment & marketing data combined to provide powerful insights.
Collecting and analysing key data helps form the future strategic opportunities and marketing direction.
Trusted by 3,000+ businesses