Where Chinese look for things to do, places to go, products to buy and new things to experience.​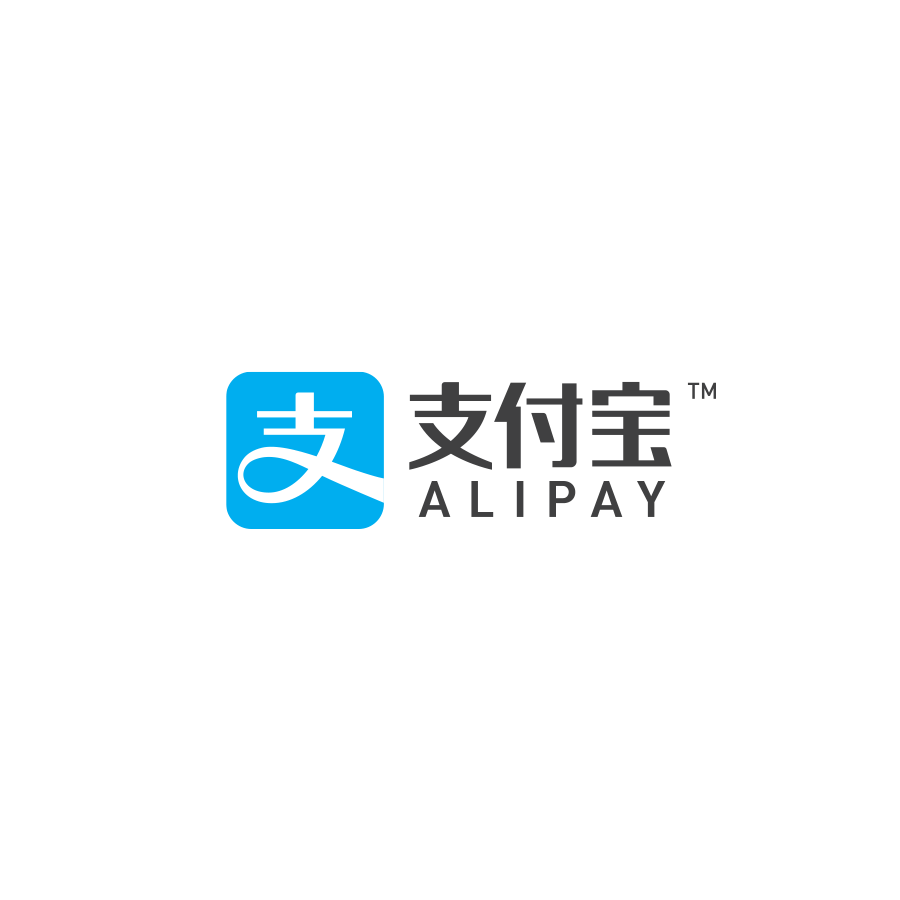 Bring your brand and products to life.
A listing will often include video content and photos, a description showcasing a business's offering, important information on how to interact with the business and contact details including navigation to the business.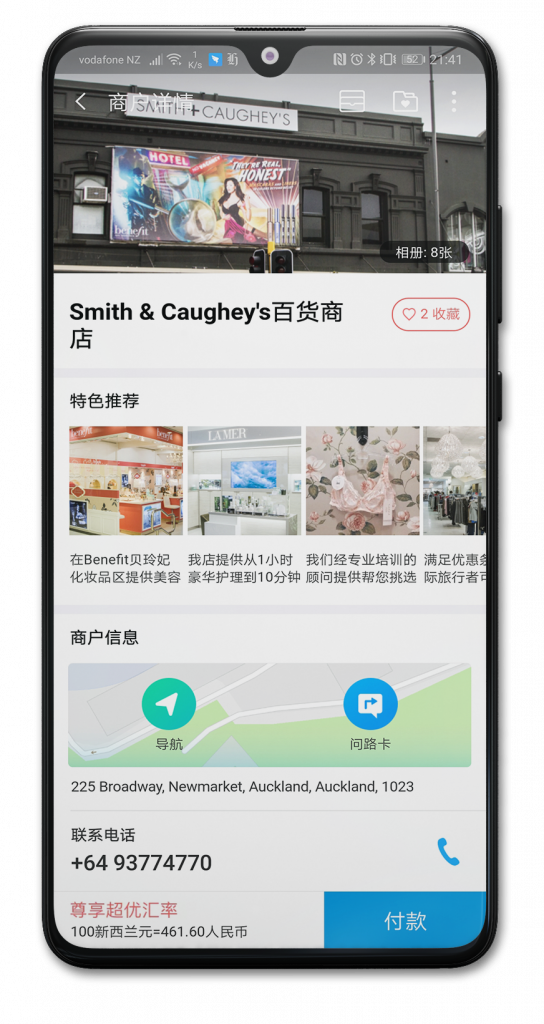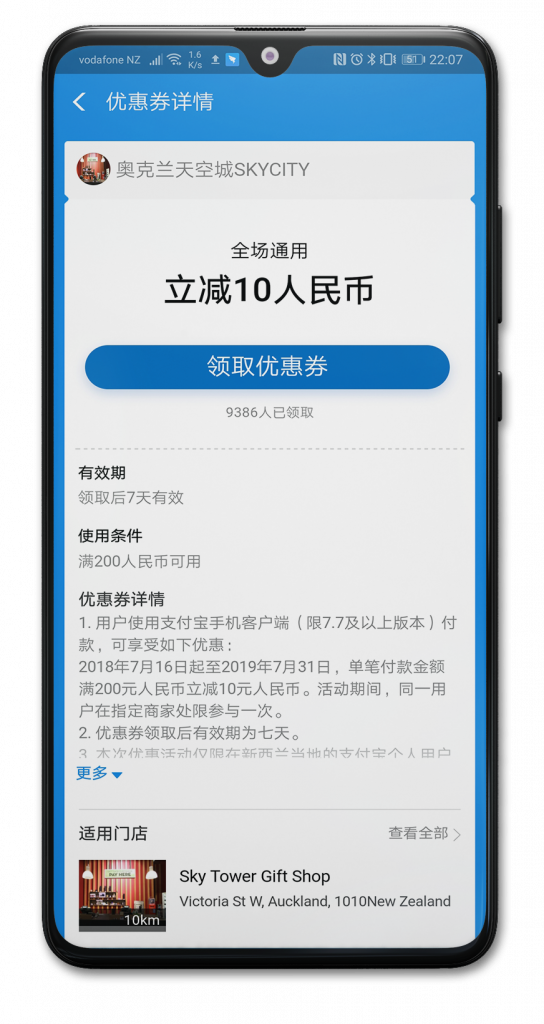 Encourage Chinese customers to visit your business.
Successful coupons include buy X get Y, discounts, up sell and cross sell to other products and encourage repeat business.
Promote your brand and offering to nearby customers.
Introducing your business in front of Chinese customers before or when they arrive near your location. Customers can be targeted based on both location and previous shopping history with Alipay.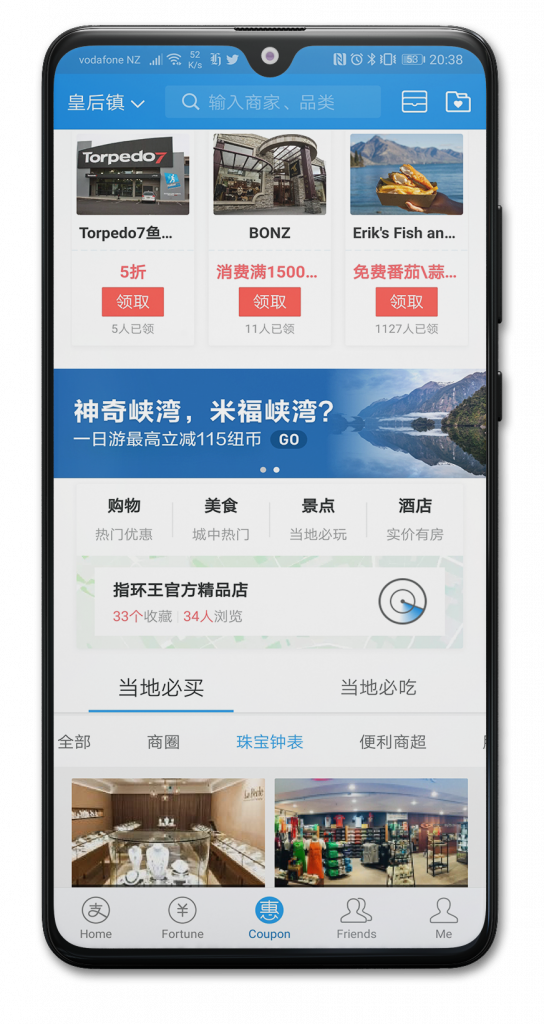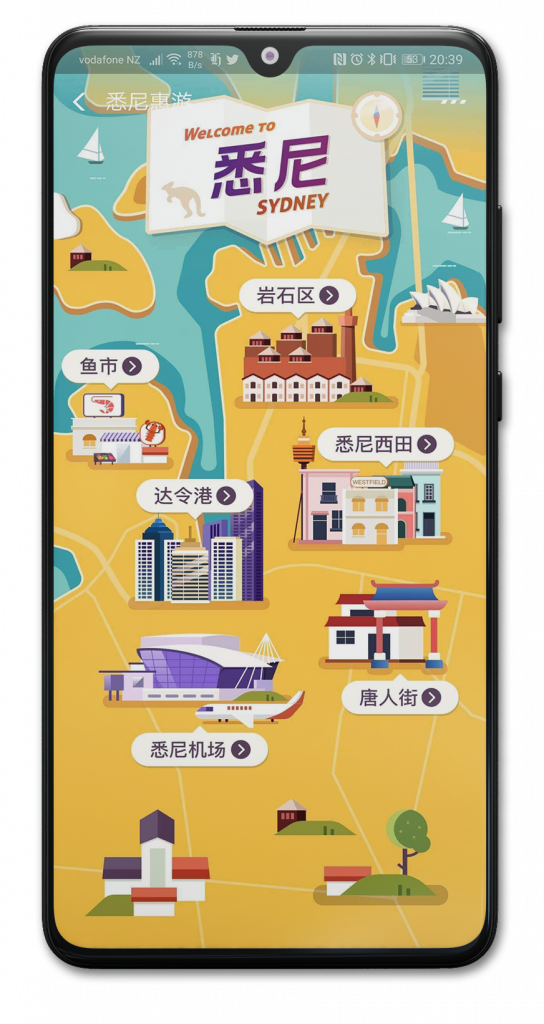 Stand out to Chinese visiting your city.
A well-used tool by Chinese visitors looking for ideas on things to do, places to go, attractions, shopping and restaurants.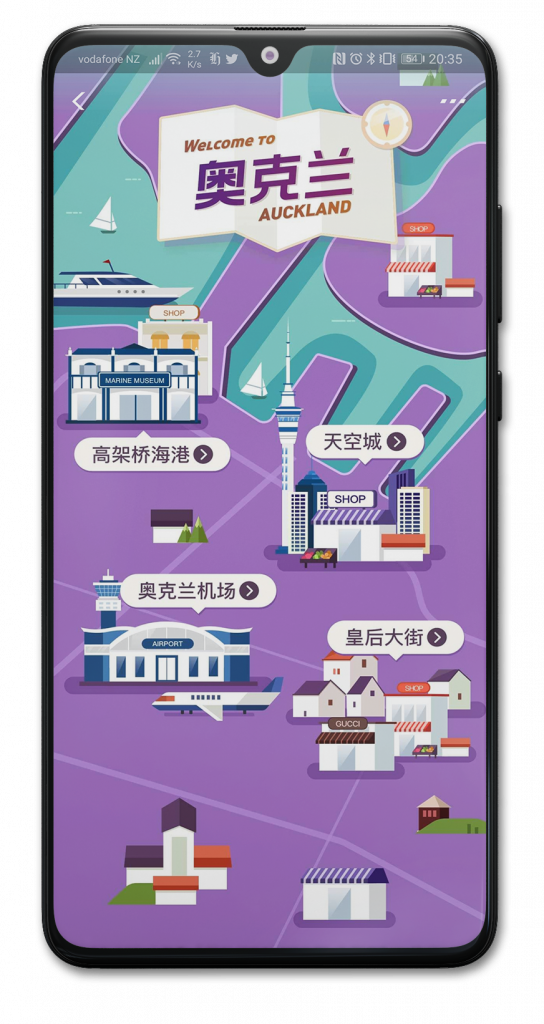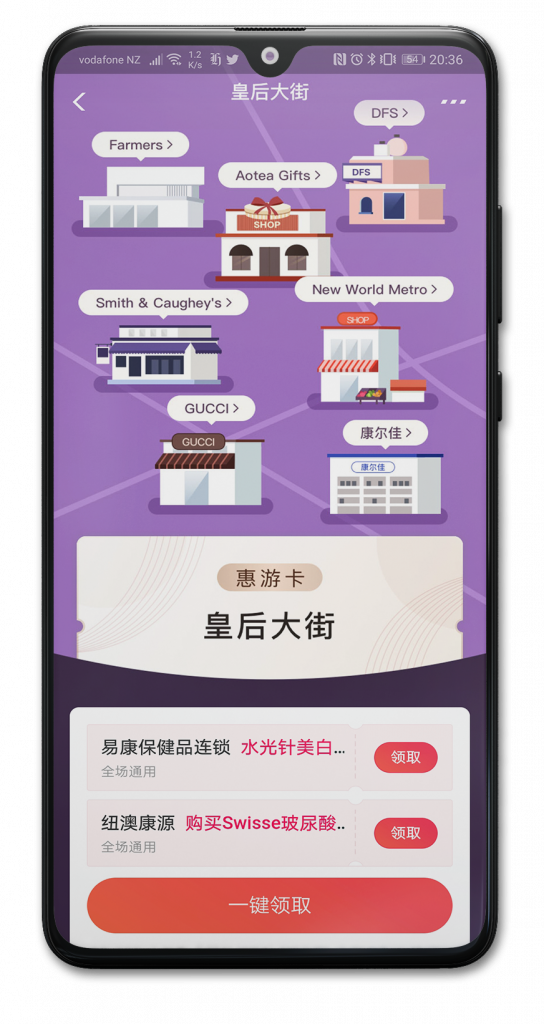 monitor your marketing performance
Use data analytics to drive more effective marketing.
Data around pages views, number of coupon collected and redeemed can be used to measure influence and improve future marketing campaigns.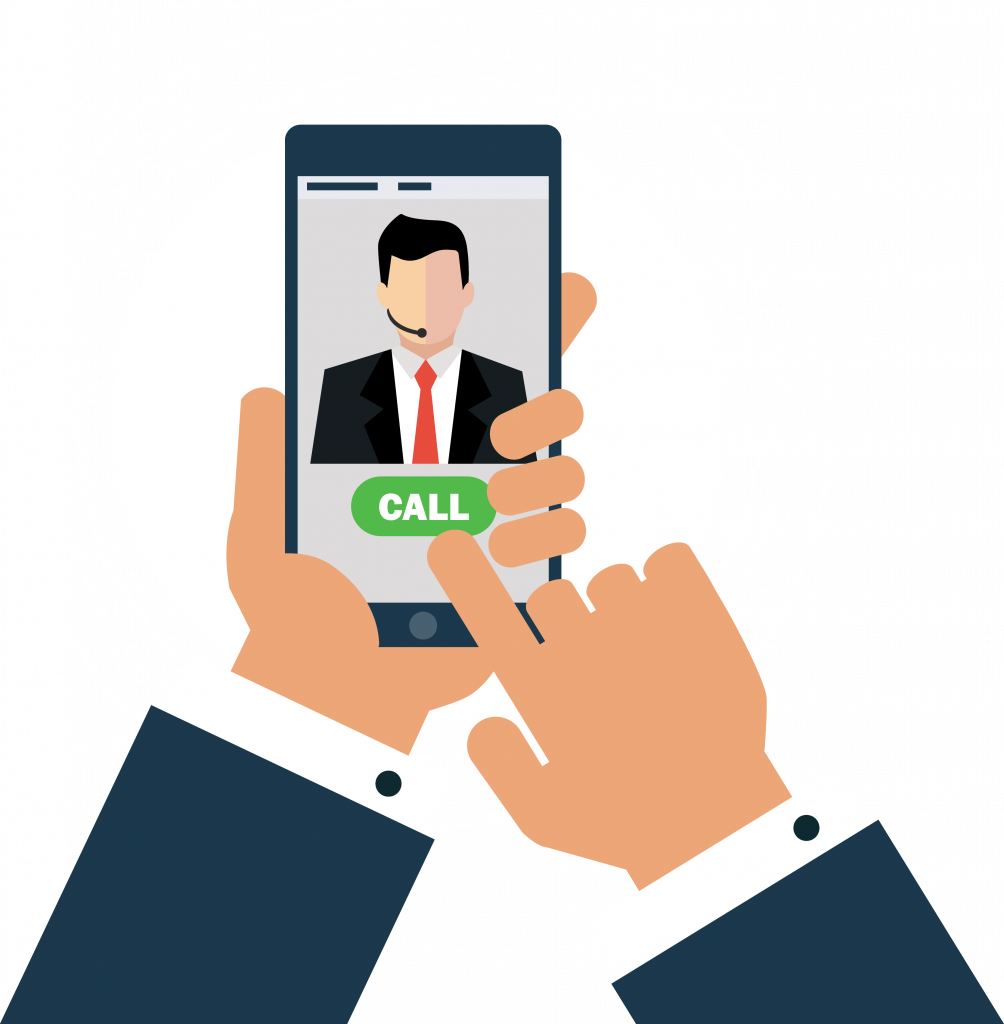 Have any questions?
Talk to us.
Book a quick no-obligation chat with one of our payment experts. We can walk you through how PayPlus would fit your business needs and provide a step-by-step guide to getting started.