Your WeChat Mini Program Shop
China's equivalent to an app or website but built directly in the WeChat ecosystem, your own app built in the WeChat app. 1 billion Chinese spend 90 minutes a day in WeChat which is why it's far more effective to attract and engage your Chinese audience in a WeChat mini program than your website.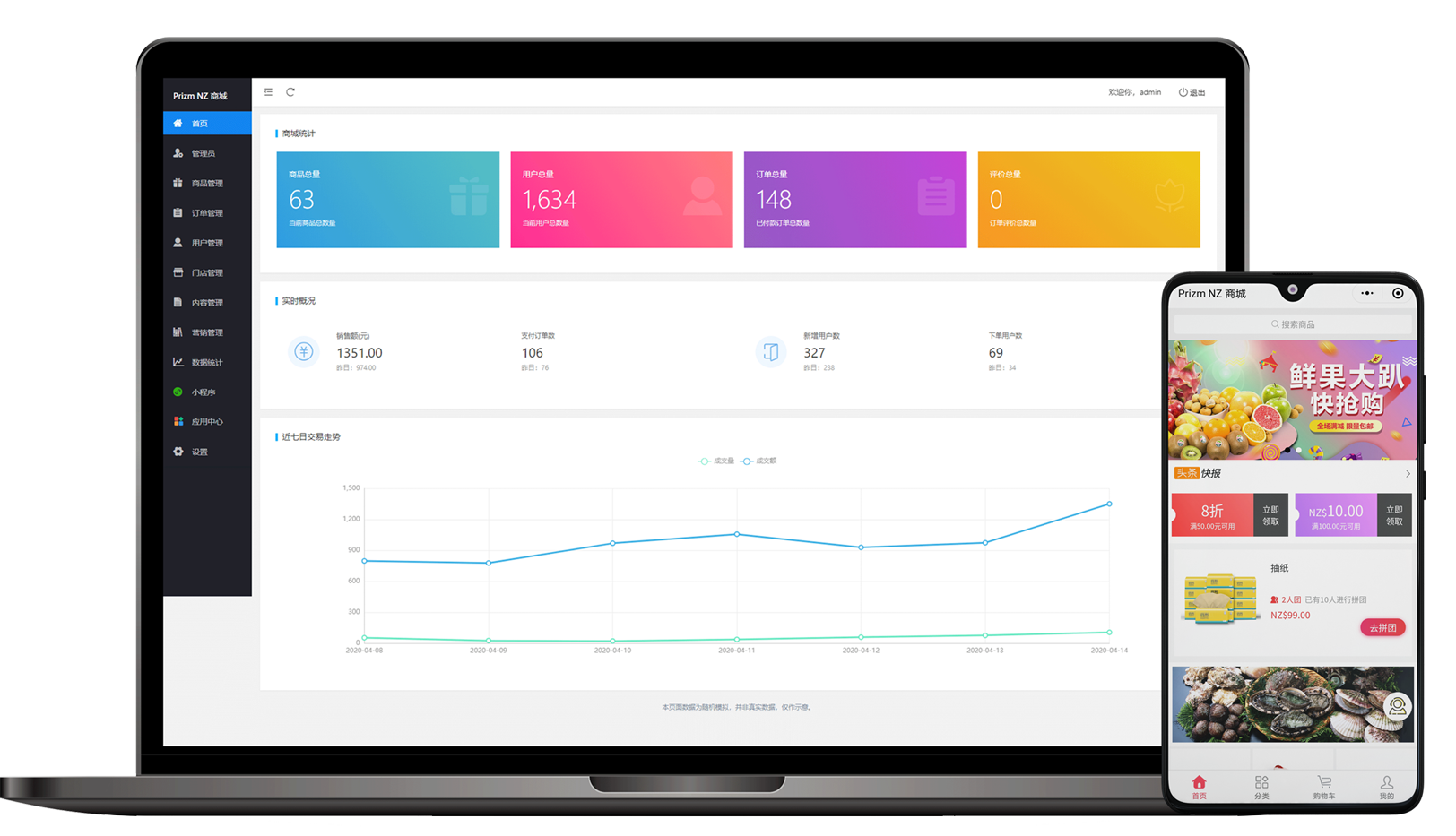 Our customisable templated platform includes many features not included in much more expensive mini programs.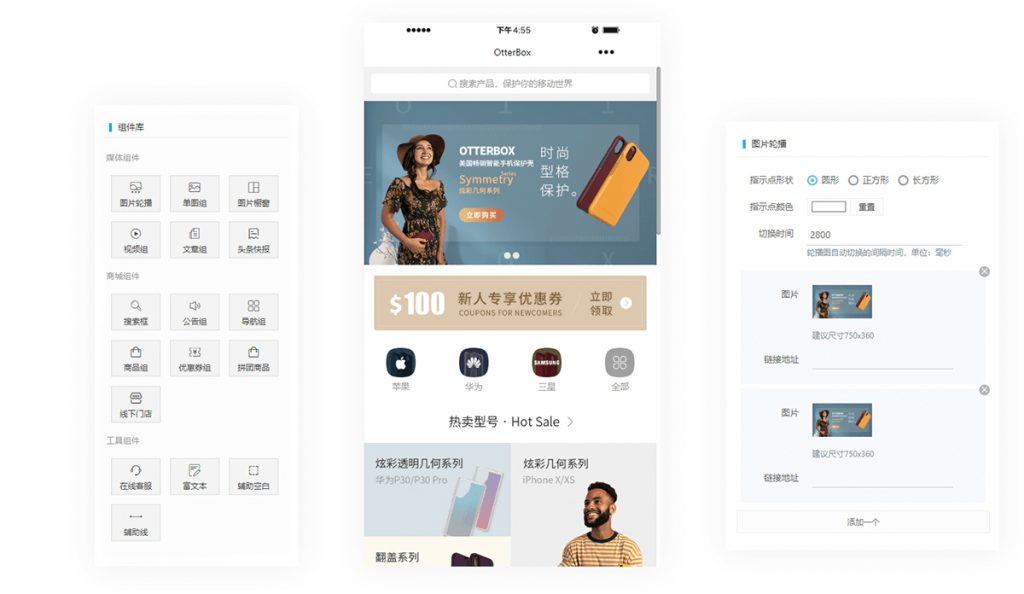 Our design includes advanced marketing tools such as voucher/coupons, loyalty and can even be integrated into your ERP inventory management system.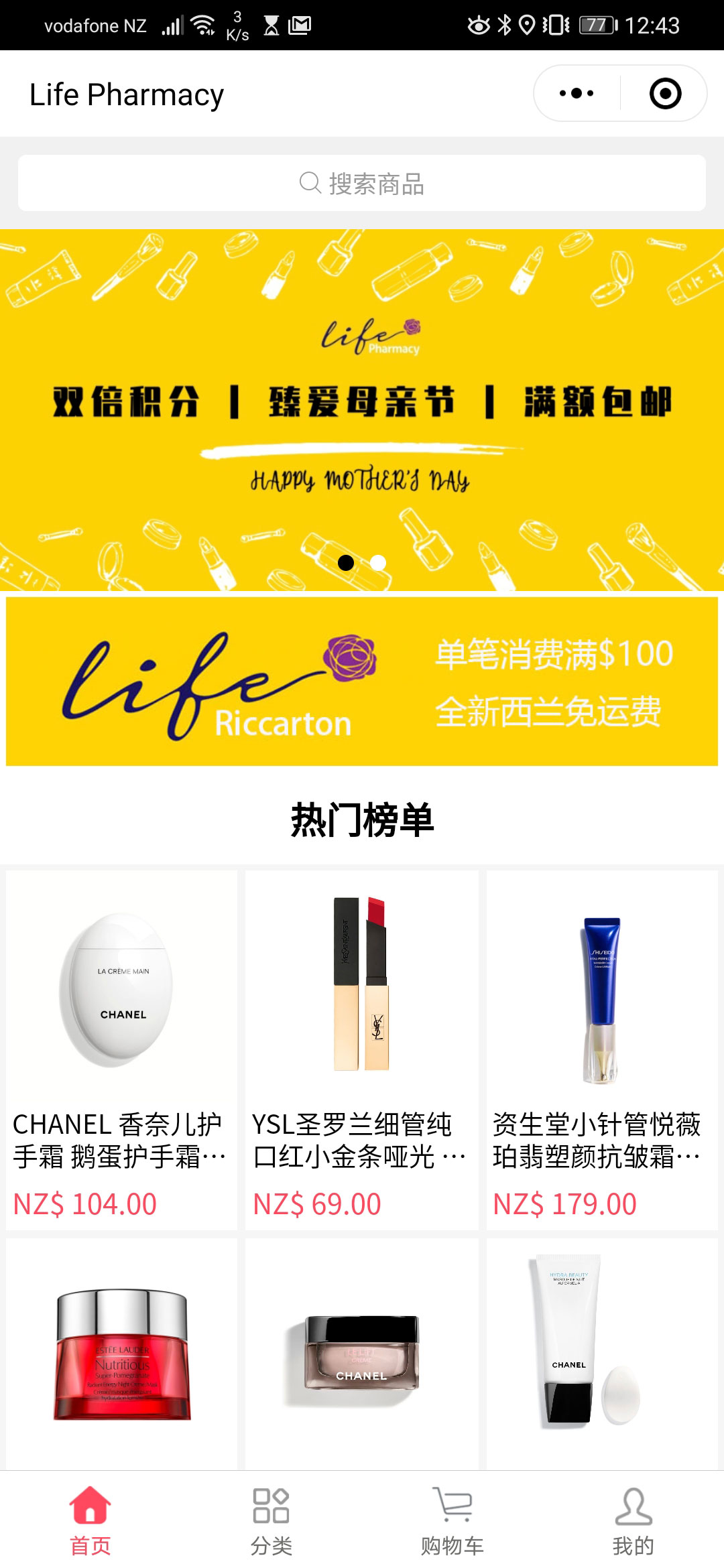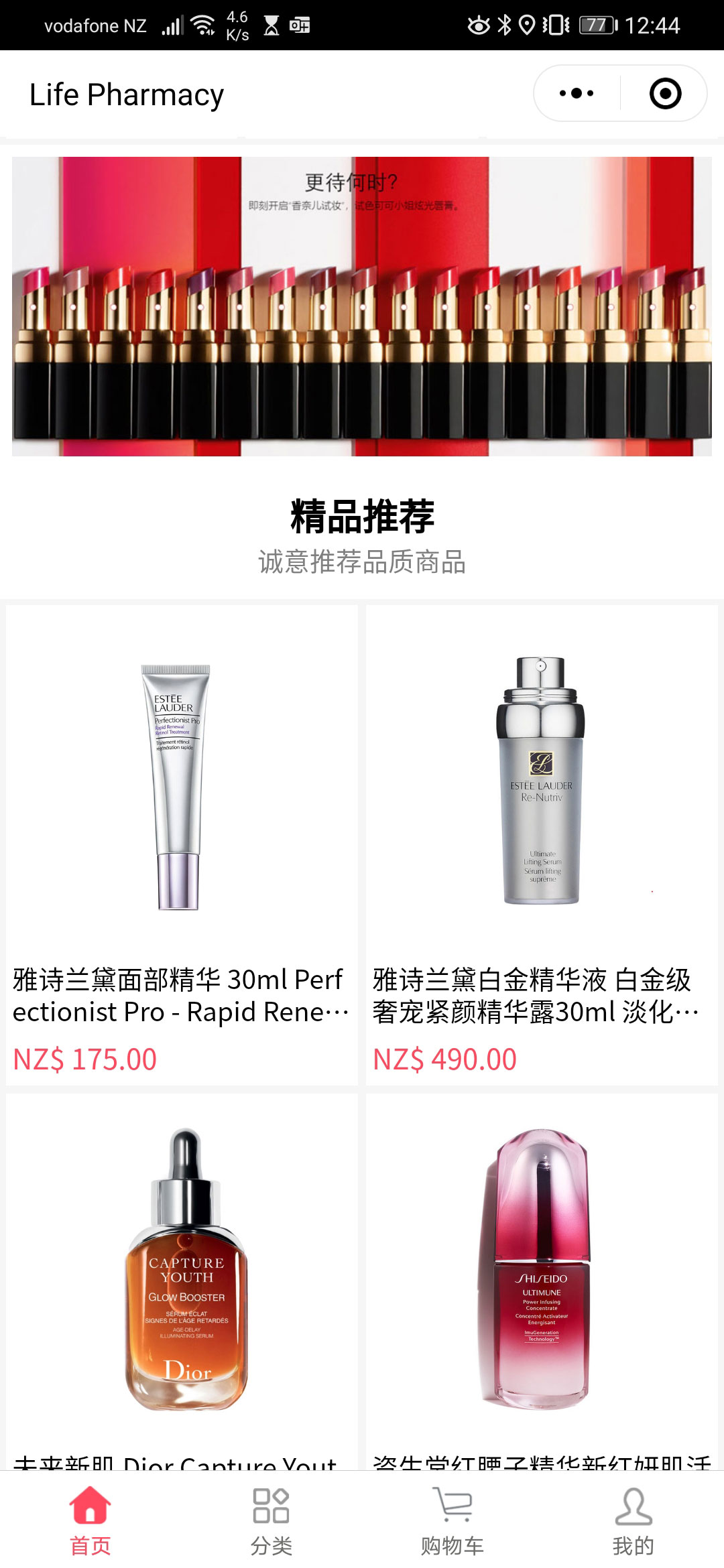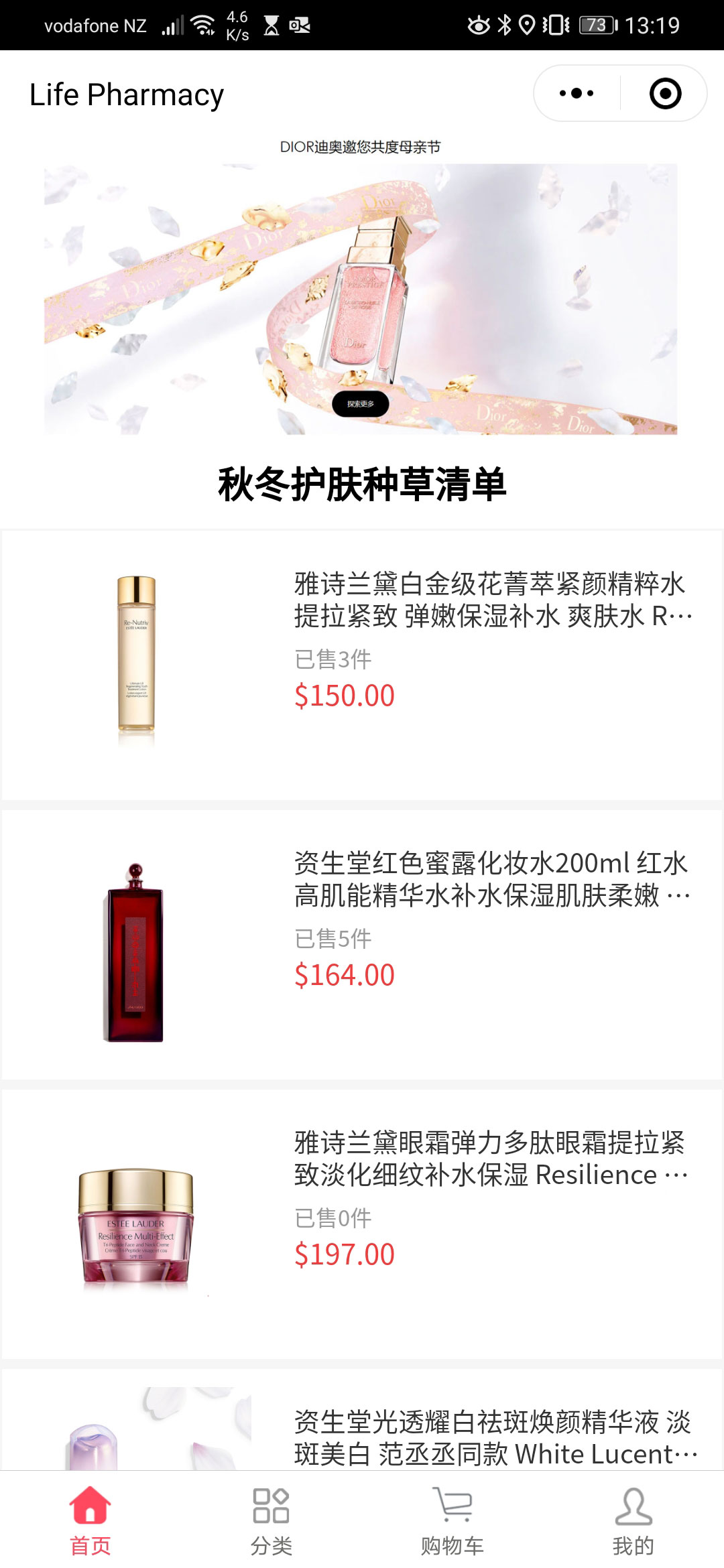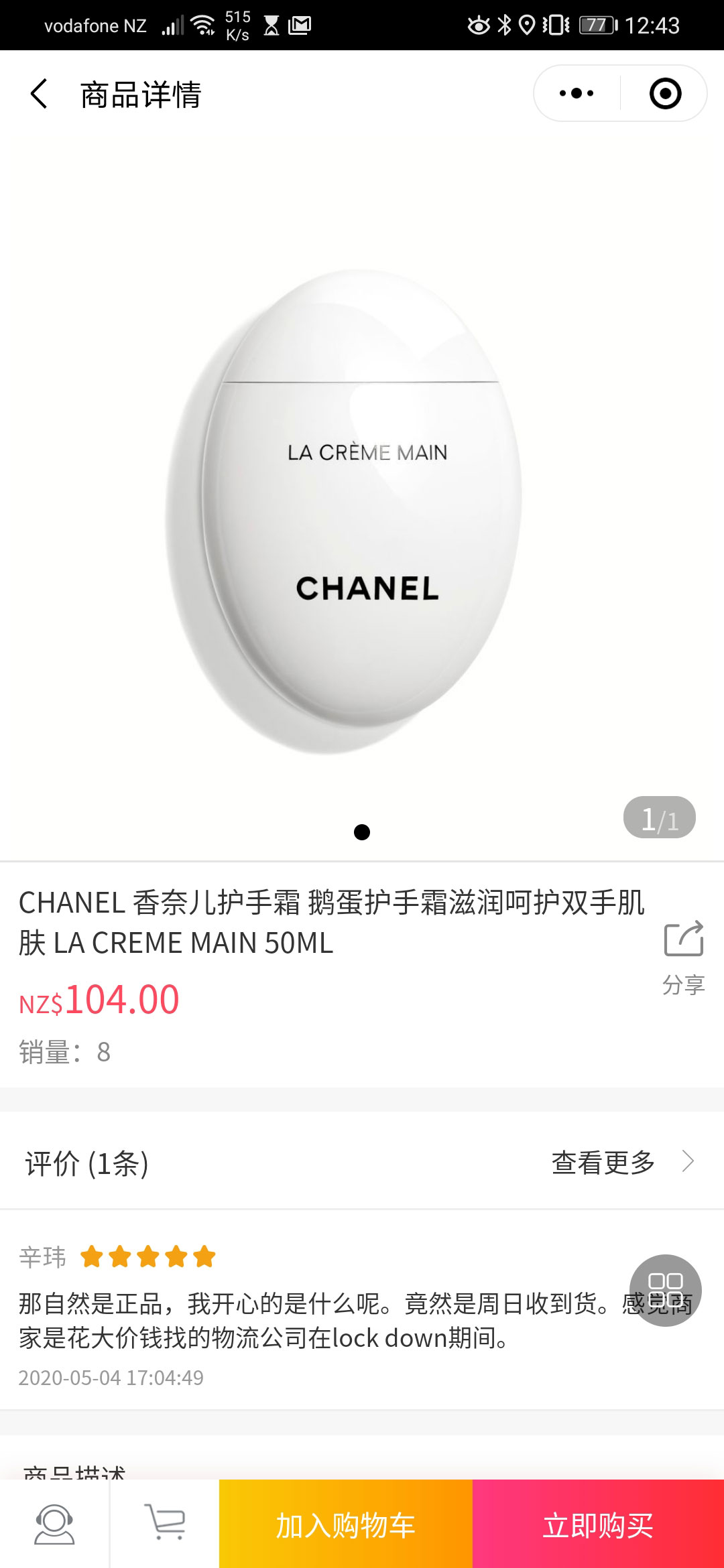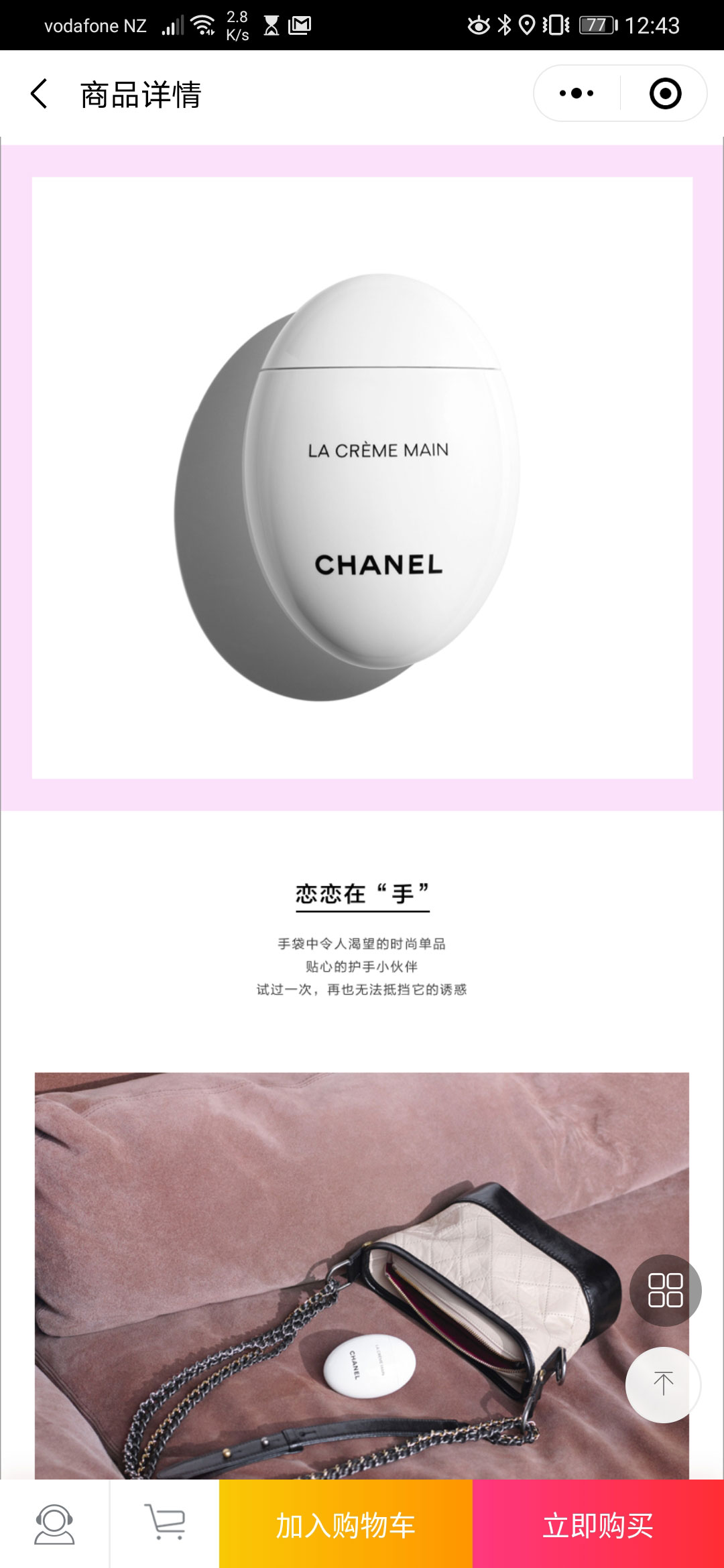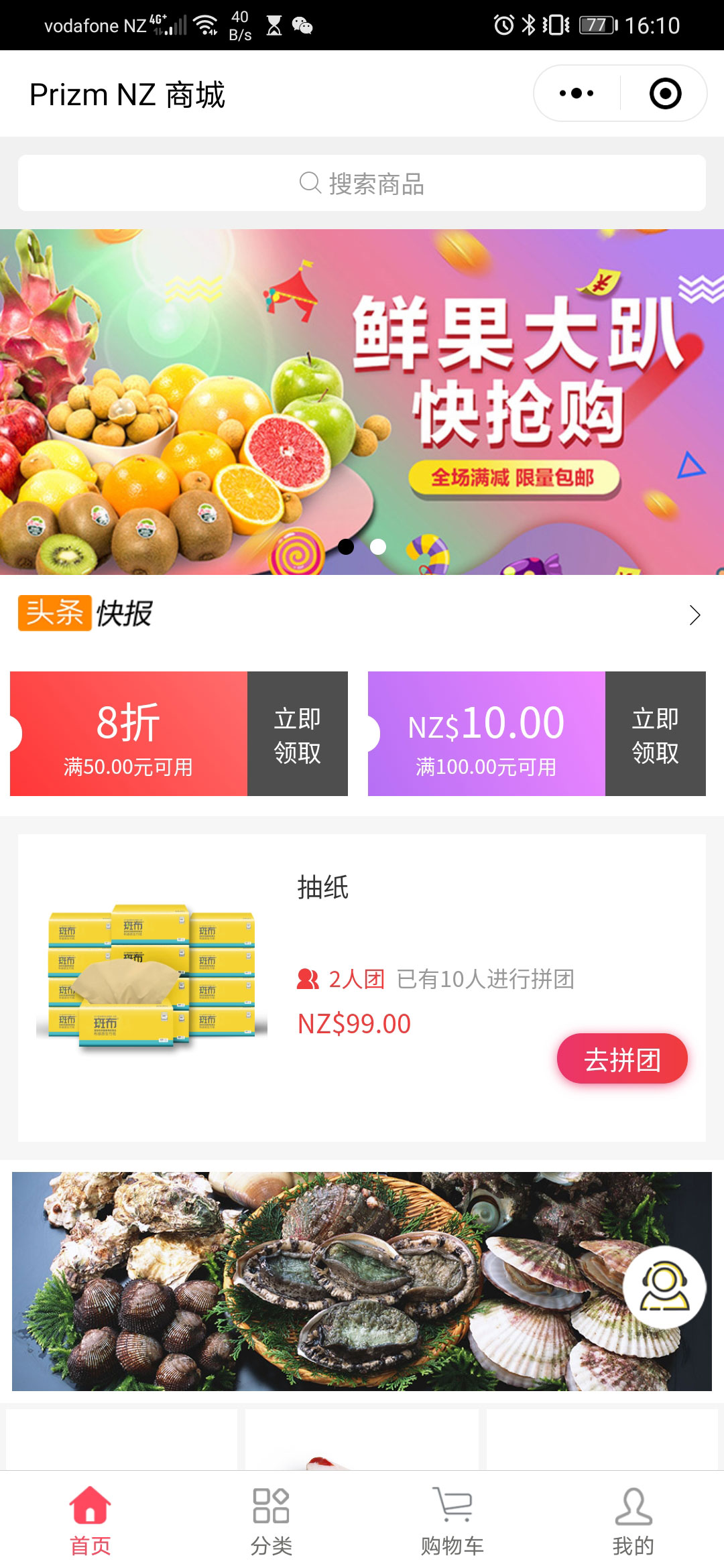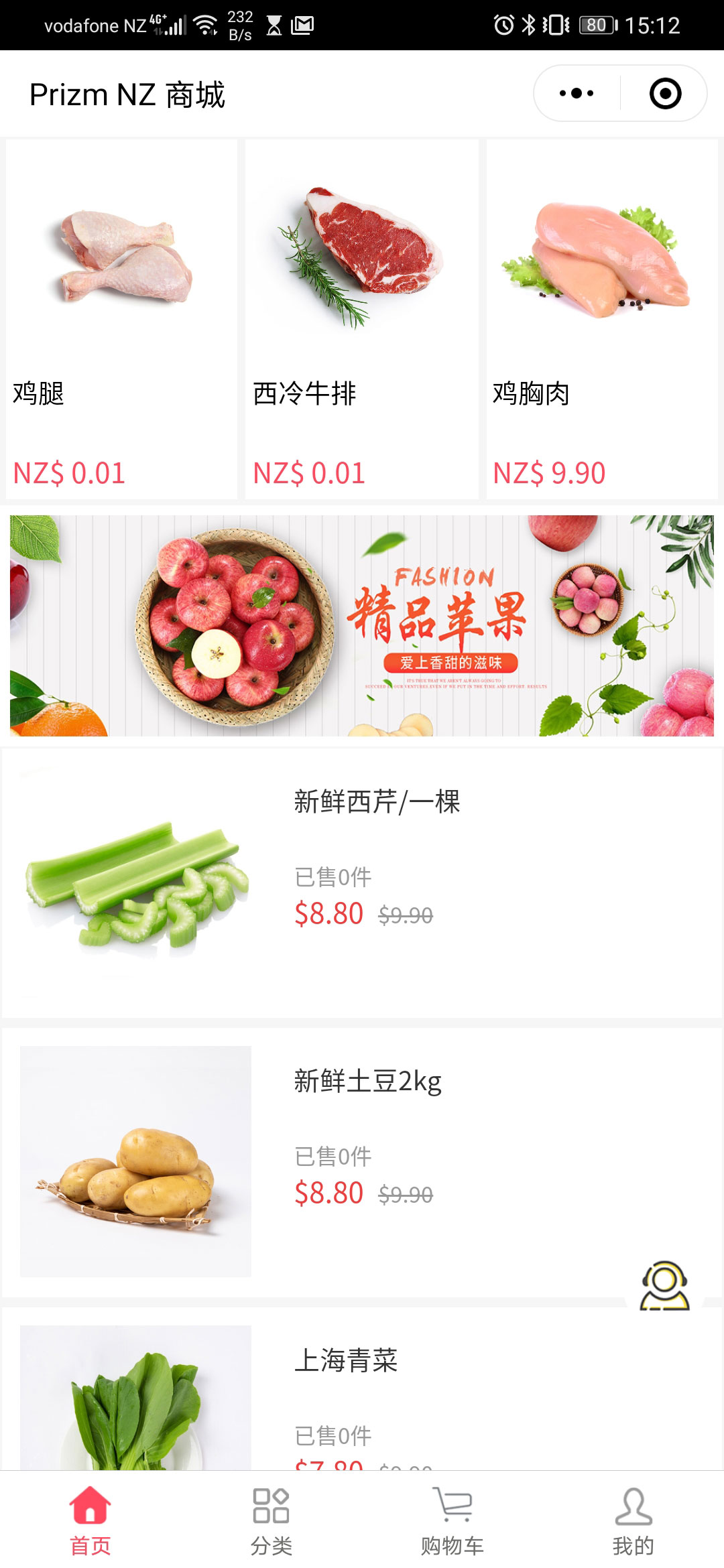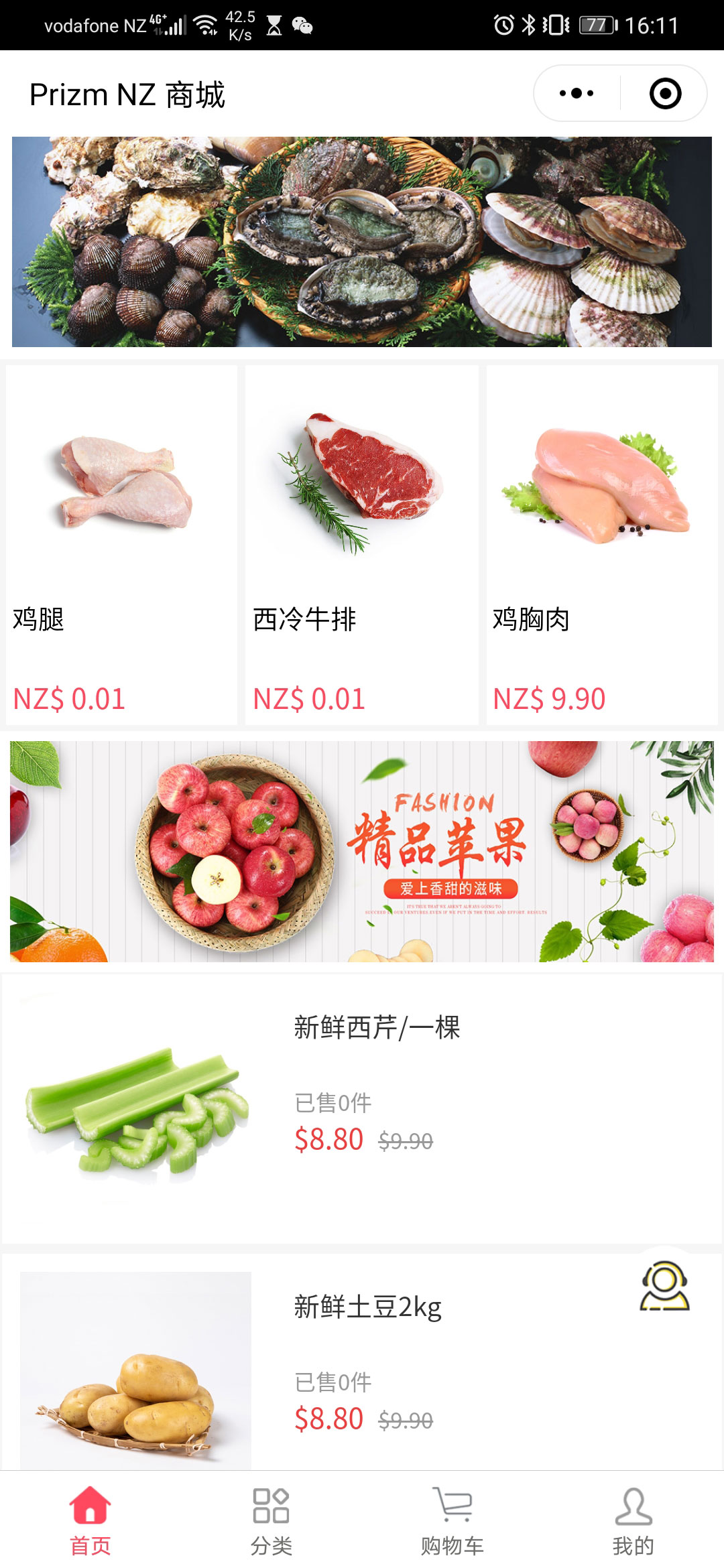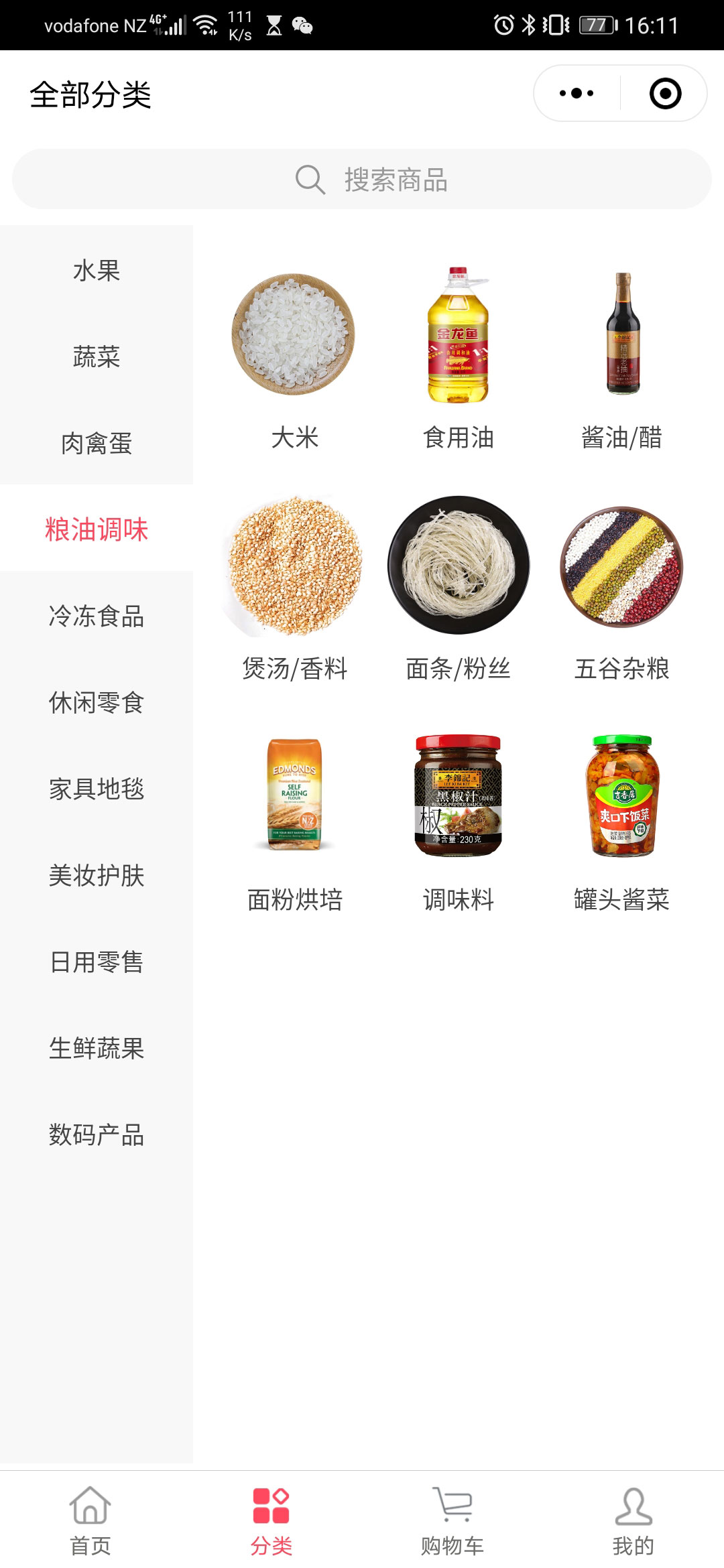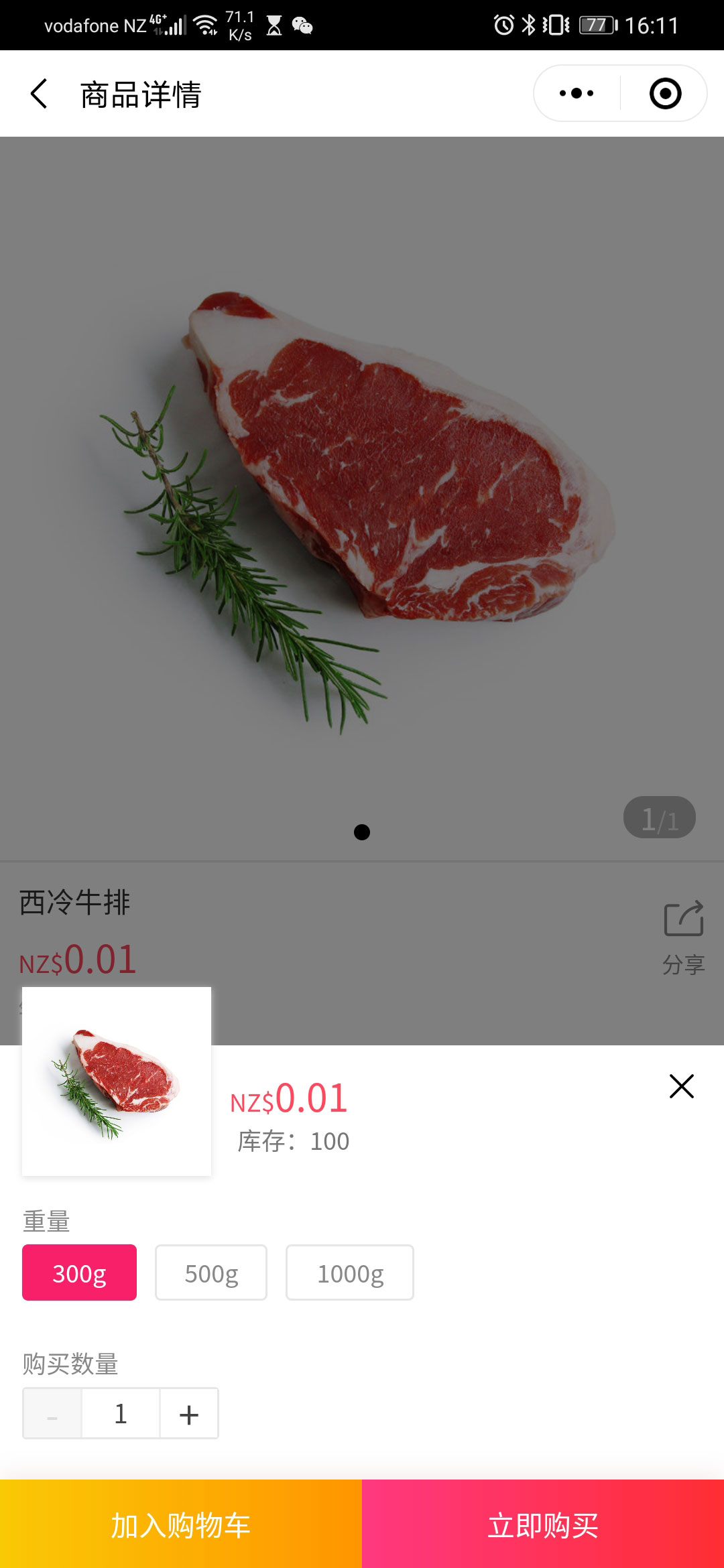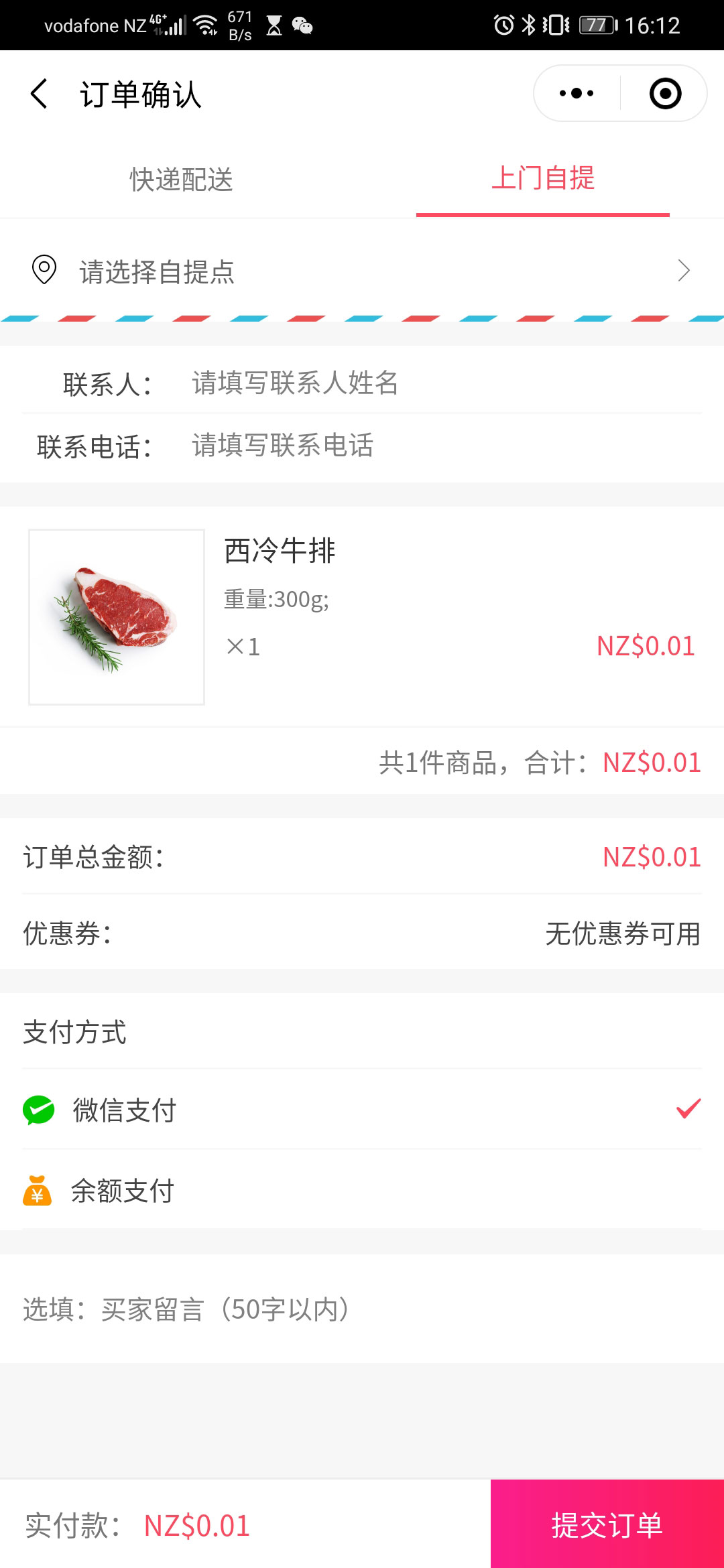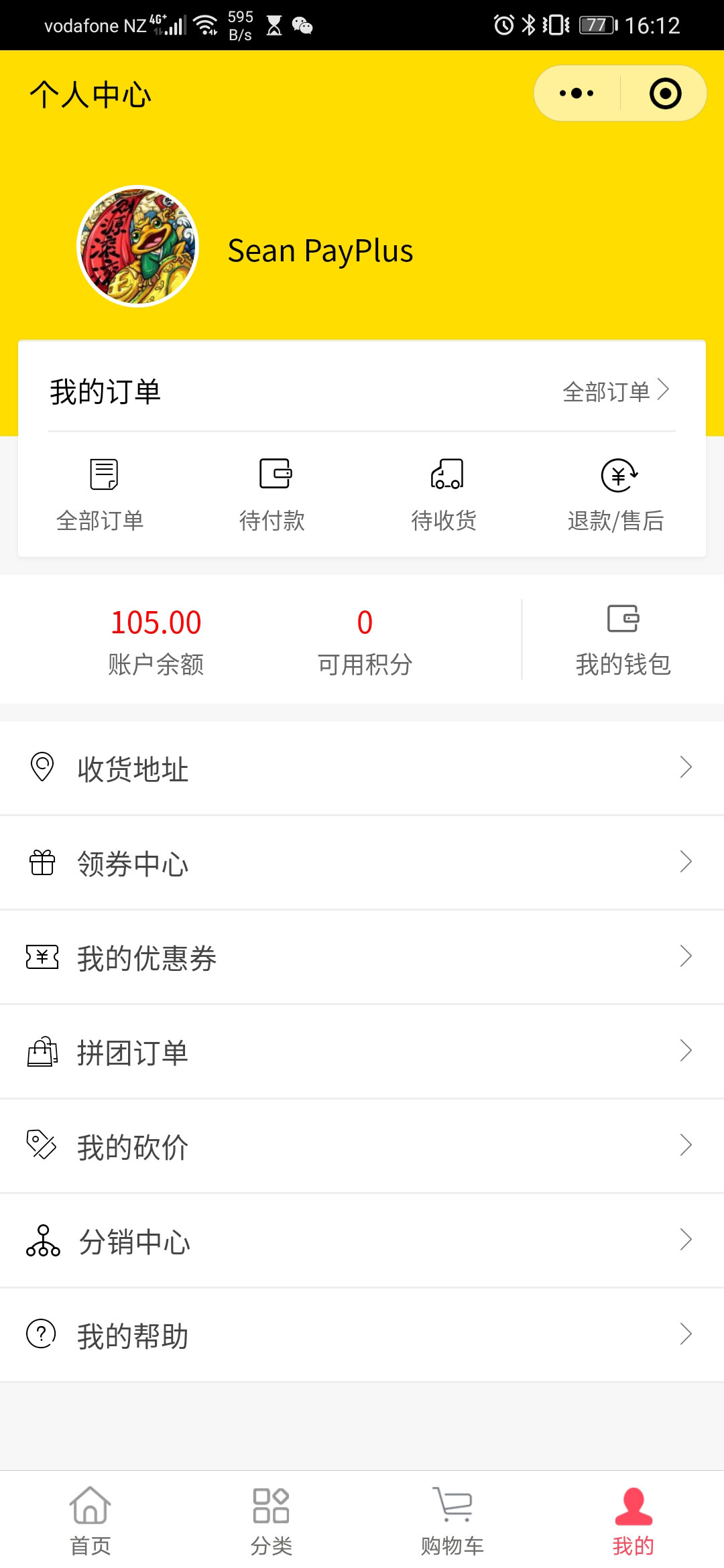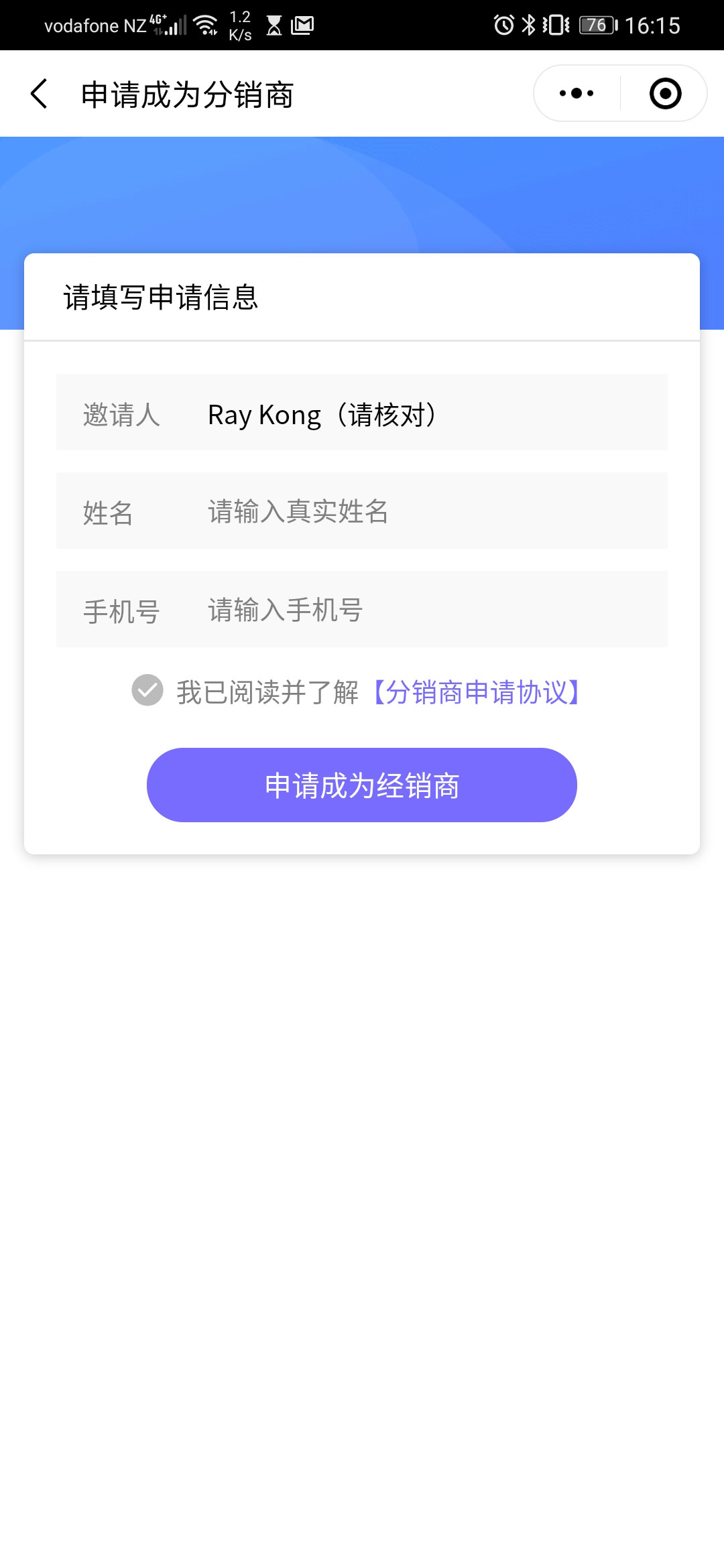 All common Chinese marketing tools are available to ensure maximum engagement including Groupon, reverse auction and limited volume or time frame at a limited price functionality.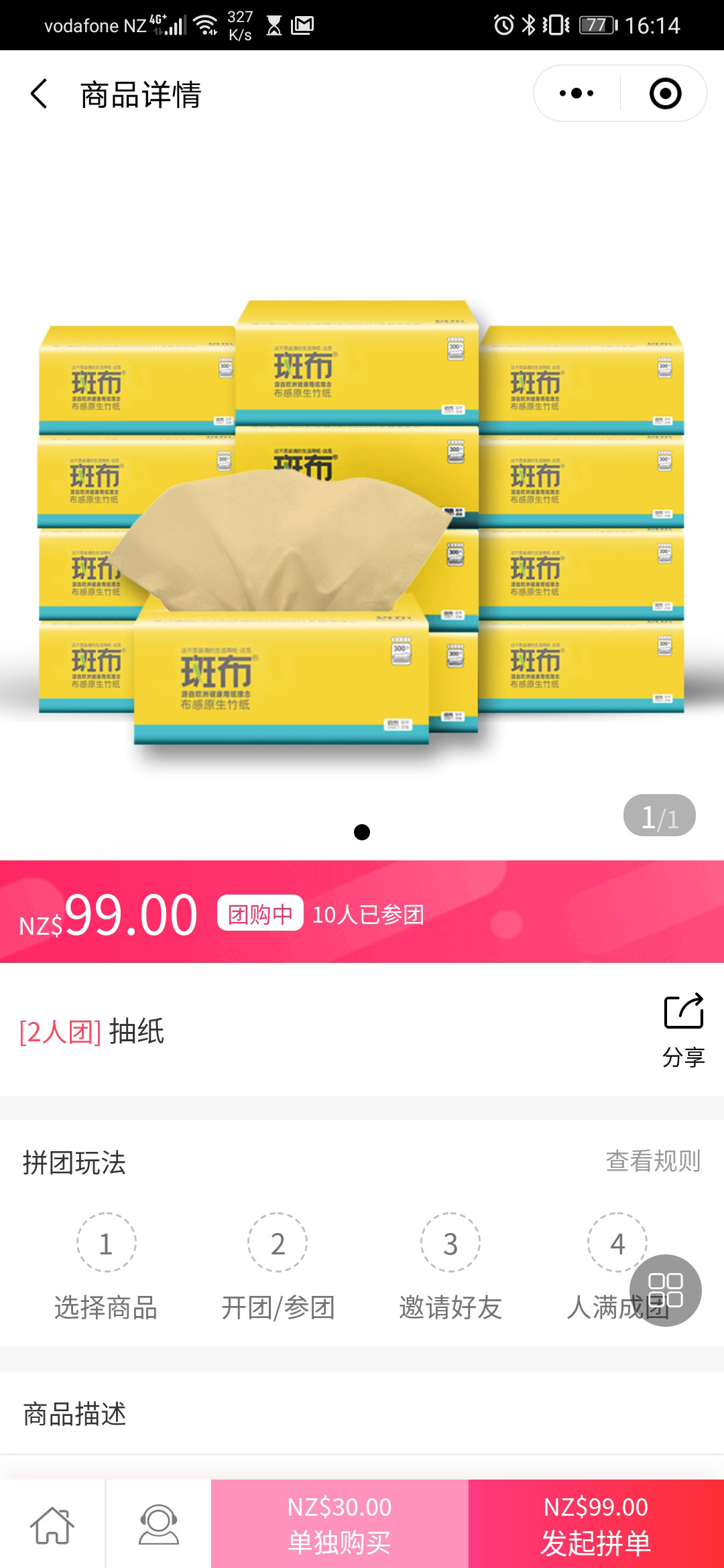 Groupon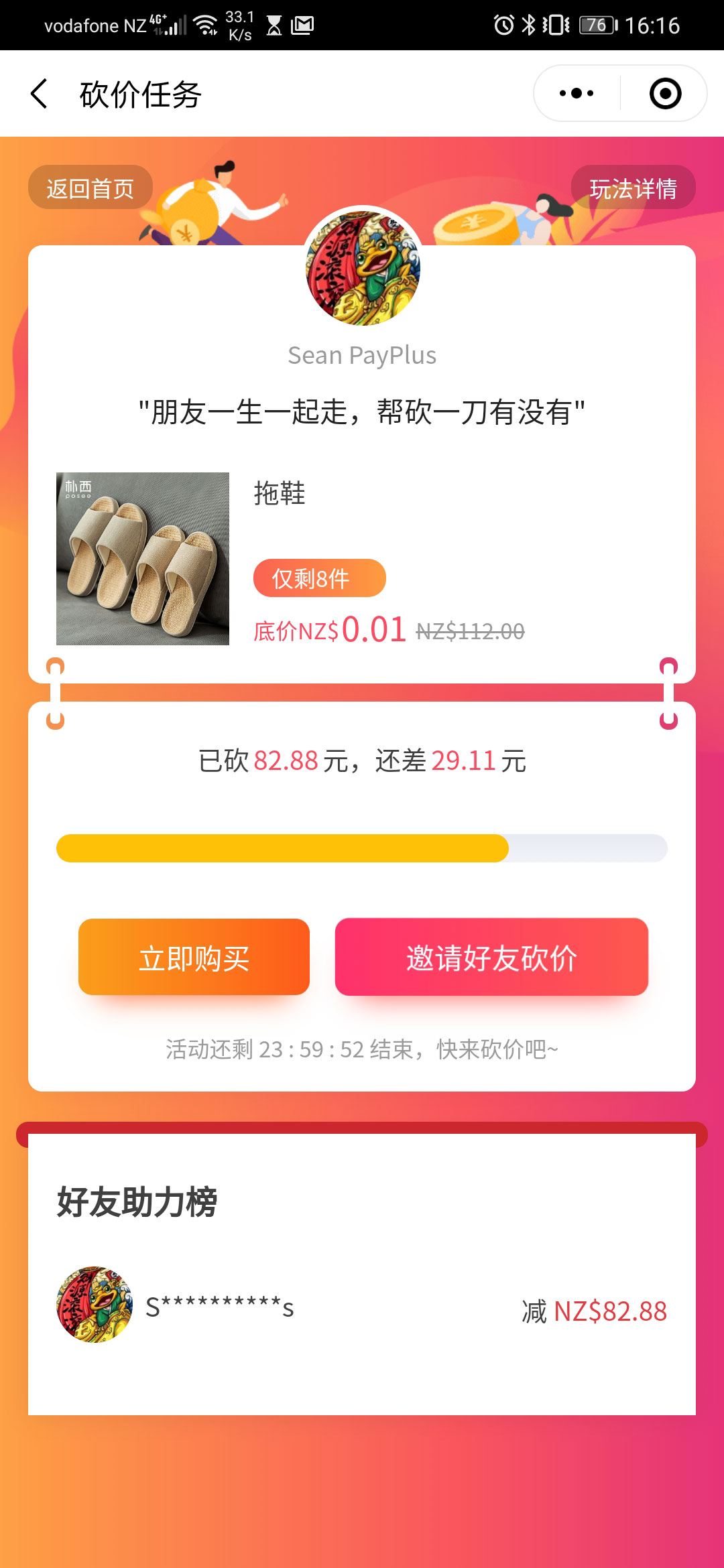 Reverse Auction Sale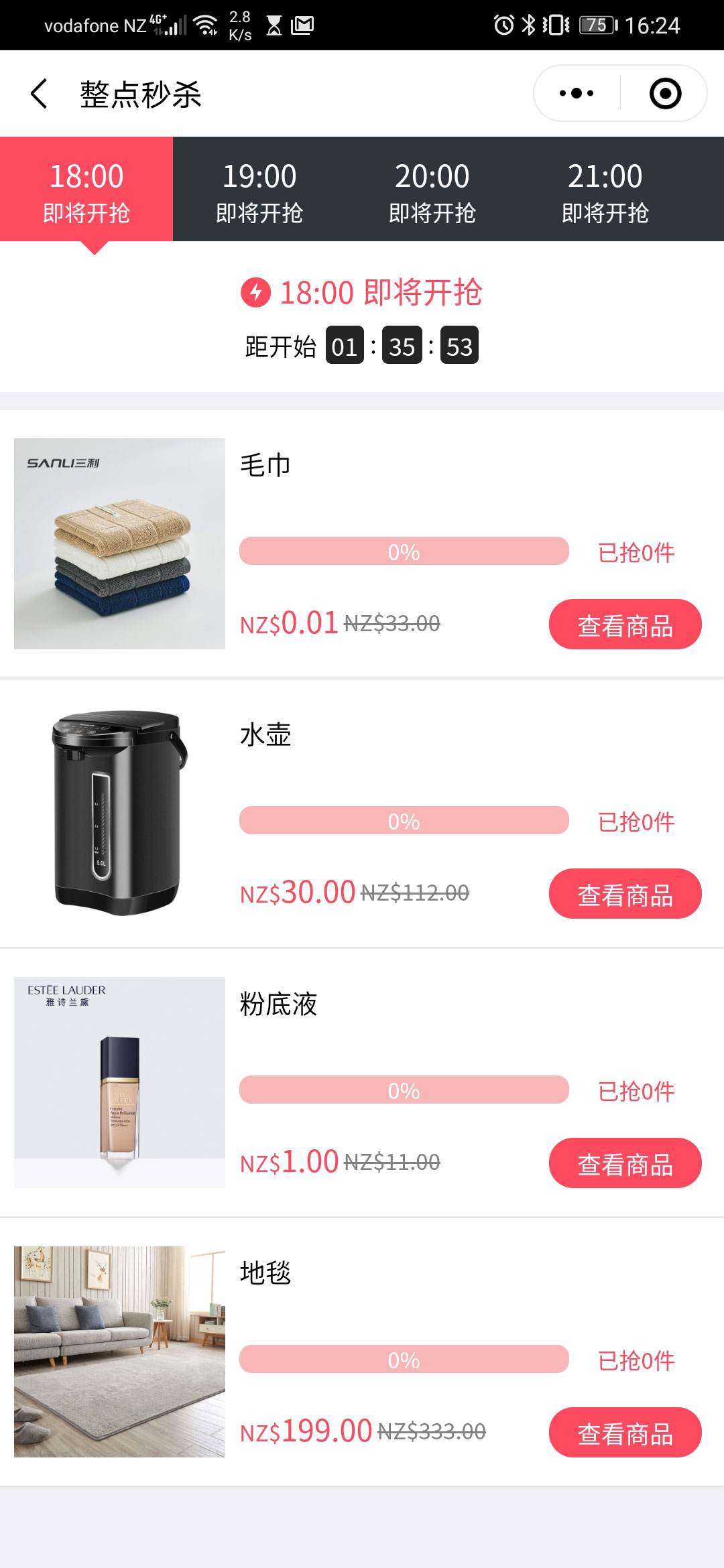 Limited Sale
Powerful system to maximise your profits
Scan the QR code below from WeChat
Transform your business to an online store and target Chinese
Covid-19 is affecting retail globally. It's more important than ever to have a multi-channel retail business. Prepare for the retail resurgence with PayPlus.