Get WeChat Official Account verified.
Under your own name.
WeChat Verified Official Account
Similar to Facebook business page, a WeChat Verified Official Account allows your company to own your brand page on WeChat. With the Verified symbol on your page, it helps users to know that you are the 'real deal' and helps protecting your business as the authentic business page. Furthermore, in order to utilise most of the marketing and advertising tools on WeChat, an Official Account is required.
Who has WeChat Official Account?
For businesses that are wanting to protect their brand presence and be able to manage the communication with the Chinese consumers, having a WeChat Verified Official Account is compulsory. Here are some New Zealand brands that have a WeChat Verified Official Account: Westpac New Zealand, ASB Bank, Vodafone New Zealand, Spark New Zealand, Massey University, IAG, Haka Tours, Weta Workshop.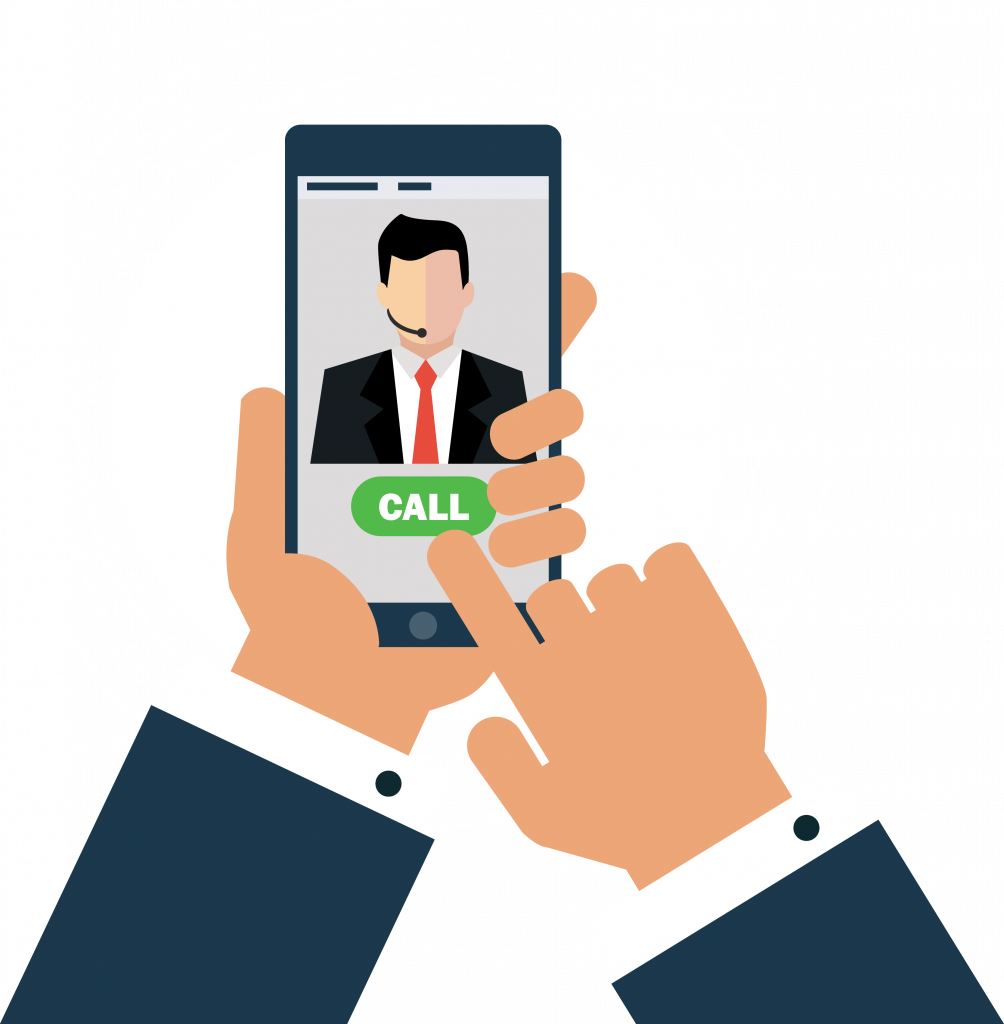 Have any questions?
Talk to us.
Book a quick no-obligation chat with one of our payment experts. We can walk you through how PayPlus would fit your business needs and provide a step-by-step guide to getting started.