Alipay and WeChat Pay for Education
Helping you deliver on your Chinese customers most important payments.
Recent International Survey Results
The Payment Solution for Education
This solution is designed to make it easy for the education sector to offer China's most popular payment methods, Alipay and WeChat Pay. Equally removing the friction from the fee paying process for students, parents or family members in China paying the school fees or tuition fees. Payments can be processed at your premise in person using an existing EFTPOS terminal and by adding a link to our payment platform in your invoice. Mandatory reference fields ensure payments are easily reconciled.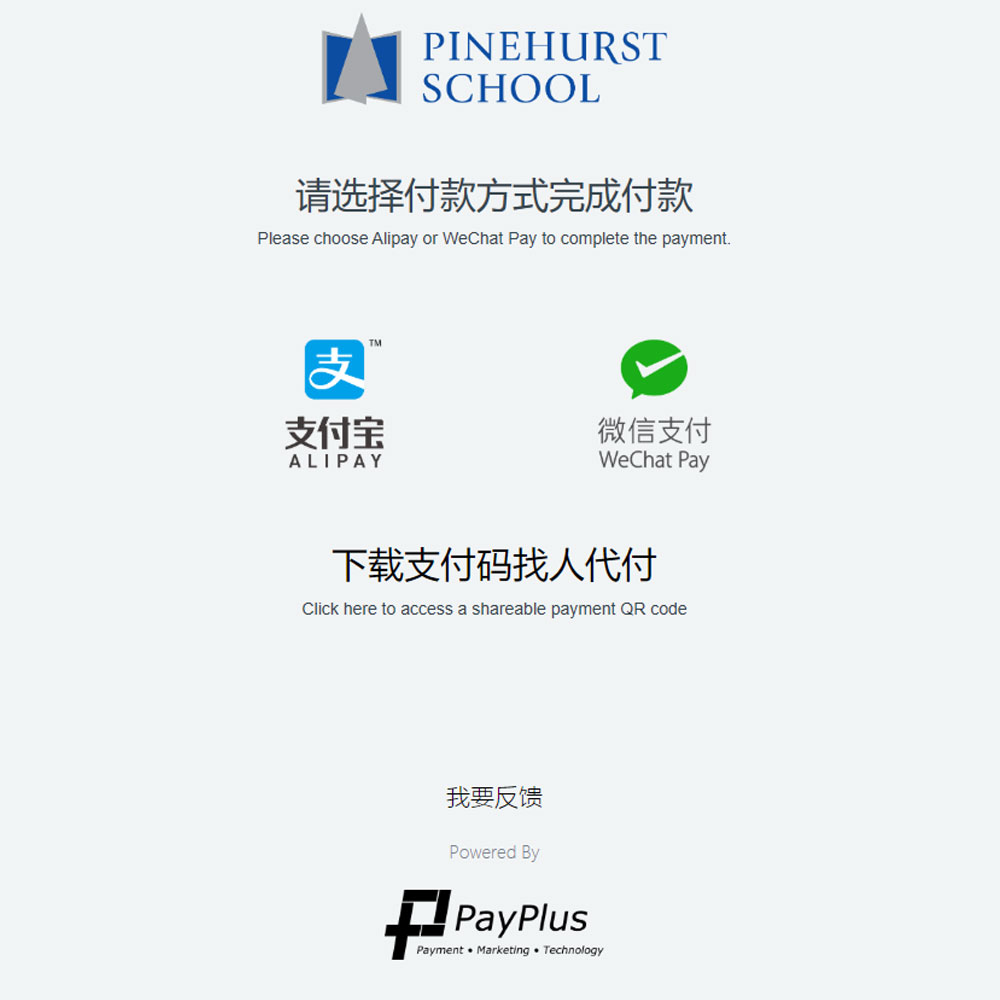 Customised Payment Page​ for Schools
Your payment page is accessed via either an URL link or a QR code. It is customised with your branding and reference criteria along with a payment QR code for sharing to family members back in China. All translated and bilingual. Here is the example: https://pay.payplusinc.com/demo
Reconcilation on Alipay and WeChat Pay

Easy to view and export key transaction information for reconciliation purposes. Mandatory reference fields can be set up to capture key identification information use such as student ID, invoice number, student name, even multiple references.
Refund on Alipay and WeChat Pay

Refunds on Alipay and WeChat Pay are actually reversals or partial reversals of the original transaction. Lookup functions make it easy to identify the original transactions to refund. A six digit refund code is issued to ensure only authorised person can use this function. Refund exchange rates are set at the rate of the original transaction so there is no foreign exchange liability.
What we charge and how we settle
Our fees are typically the same or similar to existing credit card fees, therefore not adding any additional fees and at the same time reducing costs and complications on the students or parents side. No setup or monthly fees. Settlements are T+2, two business days from the date of processing.
Online Payment Page
Alipay and WeChat Pay
We match your credit card rate

Tailored online payment gateway for free

Settle funds in two business days
What students and parents say
This now makes it so easy for my husband who is working back in China to pay the school fees. He does not need to go to the bank to do the international transfer.
The grandpa normally contributes a lot to my son's school fee. So Alipay solution fits perfecly to my situation. I simply share the QR code to the grandpa, grandapa can manage the payment himslef with no problem.
We definately will stick to Alipay for school fees. I don't need to exchange my Chinese RMB to NZD through money remittance company. The exchange rate on Alipay is so competitive compare to any bank and remittance companies.
Our parents are genuinely excited to see we are now offering Alipay & WeChat Pay. Before, during and after the COVID-19 lockdown it became apparent that our clients need and want more options/ways of paying their bills.
The PayPlus solution was very simple and easy to use. All our queries and questions were answered straight away; advice and solutions given and everything was done in a couple of days.
The customer service was excellent, they visited us and explained in detail how it all works. It has been very successful and we have more and more clients using this way of payment. I would highly recommend PayPlus.​
Includes support and advice to get you started. No commitment.
Our team are on hand to help. Tap the button to request a call at a time that suits you.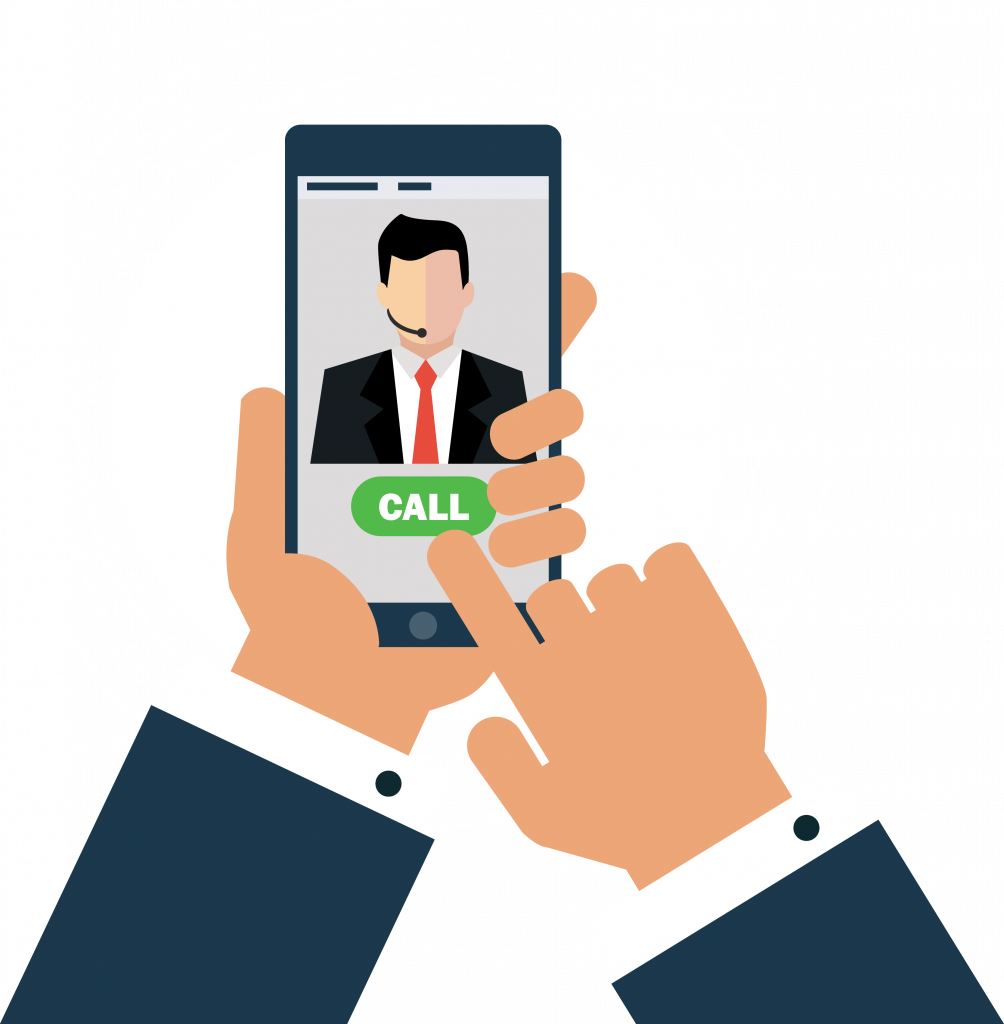 Have any questions?
Talk to us.
Book a quick no-obligation chat with one of our payment experts. We can walk you through how PayPlus would fit your business needs and provide a step-by-step guide to getting started.